Okay, lets get down to business I am loving RED lips! I love how RED lips changes the entire look of your face. RED lips are hott, sexy and screams LUSCIOUS! I am fawning over just a few peeps right now that are ROCKING RED LIPS AT ITS FINEST....

Kerry Washington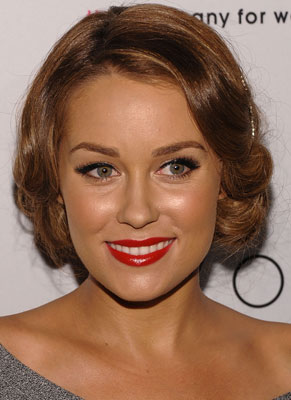 Lauren Conrad

Kelly Rowland


Kim Kardashian



Tracee Ellis Ross
June Ambrose

And ME.... I am loving MAC Cosmetics Ruby Woo too!!!
How do you feel about red lips?